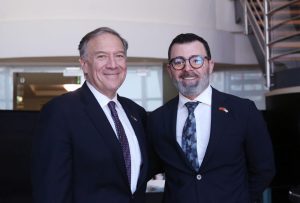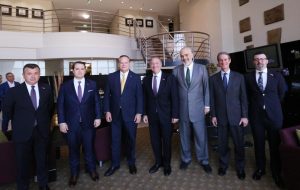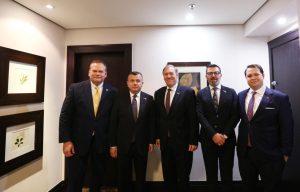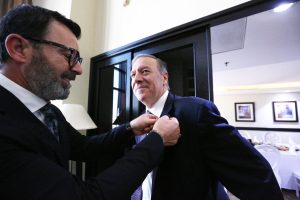 On May 15-16, 2022, we had the honor and pleasure to host and accompany Mr. Mike Pompeo, Former Secretary of the US State Department and Former Director of the CIA, during his two-day visit to Albania, on the occasion of the 100th anniversary of relations with Albania and USA.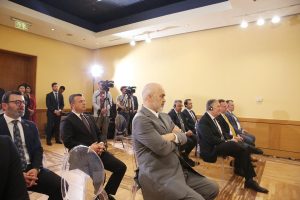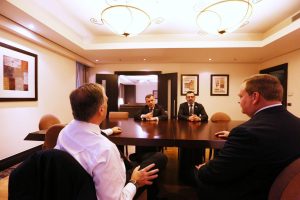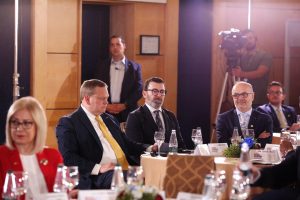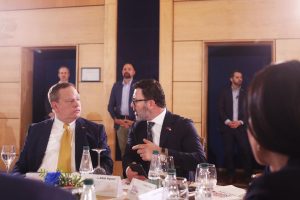 During the visit, an important agreement was signed between the American company Linden Energy, the Bulgarian company Overgas, as well as the Albanian company Albgas, for the transmission and regasification line between Albania and Bulgaria, which has great economic and strategic importance for the region.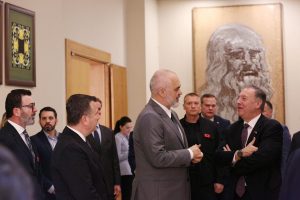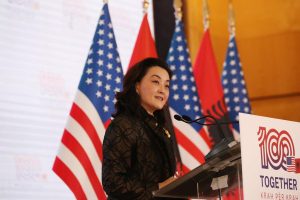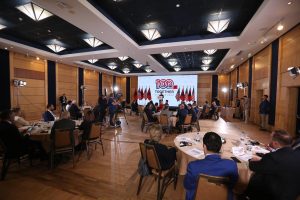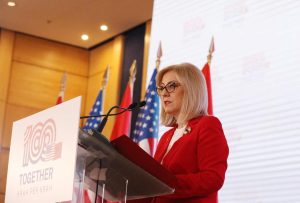 Also, Mr. Pompeo held meetings with Mr. Edi Rama, Prime Minister of Albania, Mr. Taulant Balla, Chairman of the parliamentary majority, Mrs. Belinda Balluku, Deputy. Prime minister, ministers, deputies, as well as with other representatives of the Albanian state.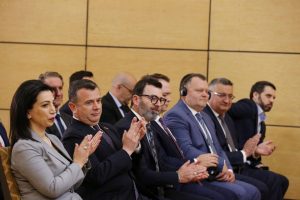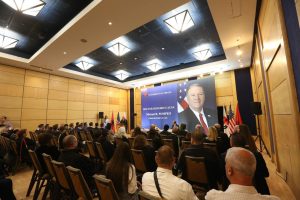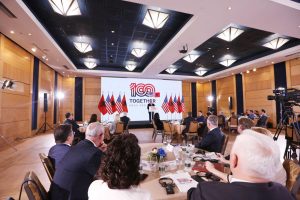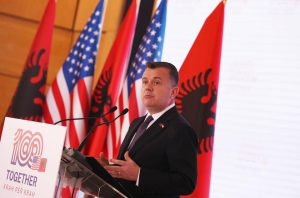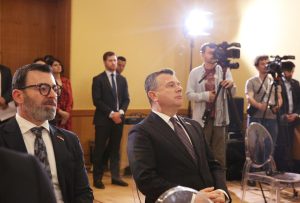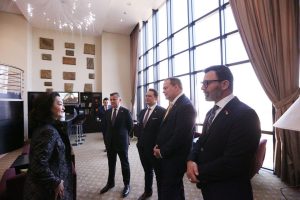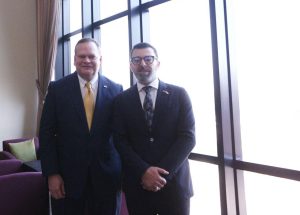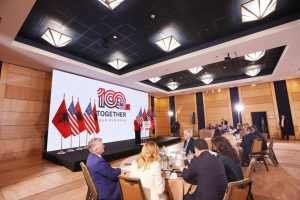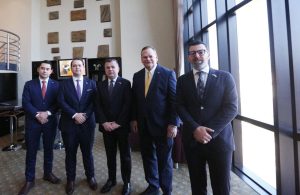 Tiranë, 16 May, 2022