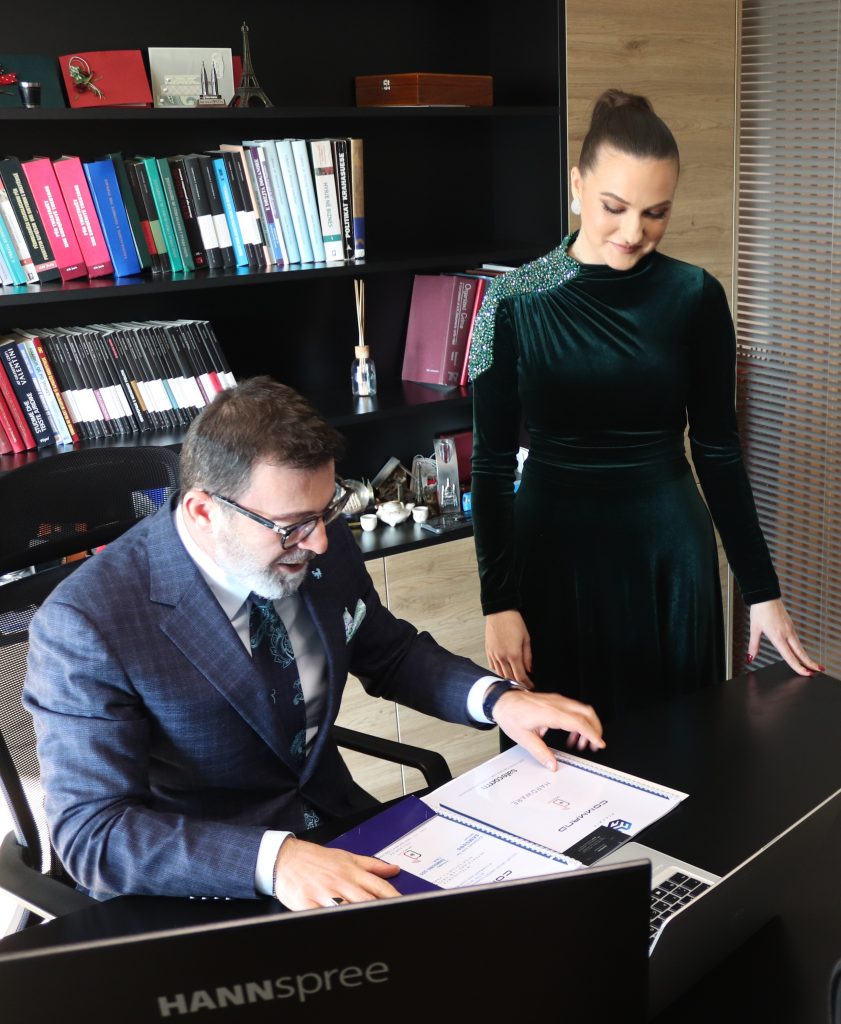 Advising businesses on their strategic decisions and operational choices
Founded in 2004 by Dr. Alket Hyseni, H&A Law Firm has many years of experience in protecting the rights of citizens, institutions, businesses as well as many social categories that encounter legal problems.
H&A Law Firm aims to provide legal services, representation in national and international jurisdictions, and fiscal and financial consultancy with a thorough commitment to our clients and offering solutions to the most complex problems. Time and again, H&A Law Firm has ranked in the top list of the best offices in Albania. harmonizing the expertise of experienced attorneys and the energy and dynamics of young talent.
We offer the best services
We advise entities in all business sectors, strengthened by our knowledge of Albanian fiscal legislation and our recognized expertise in international affairs. H&A Law Firm has always been on the front line to anticipate changes in the law, which is now a key part of corporate growth strategies.
Our philosophy is to provide our clients with exceptional legal representation and high value-added expertise